Kaze No Stigma
5/10 (EP: 24)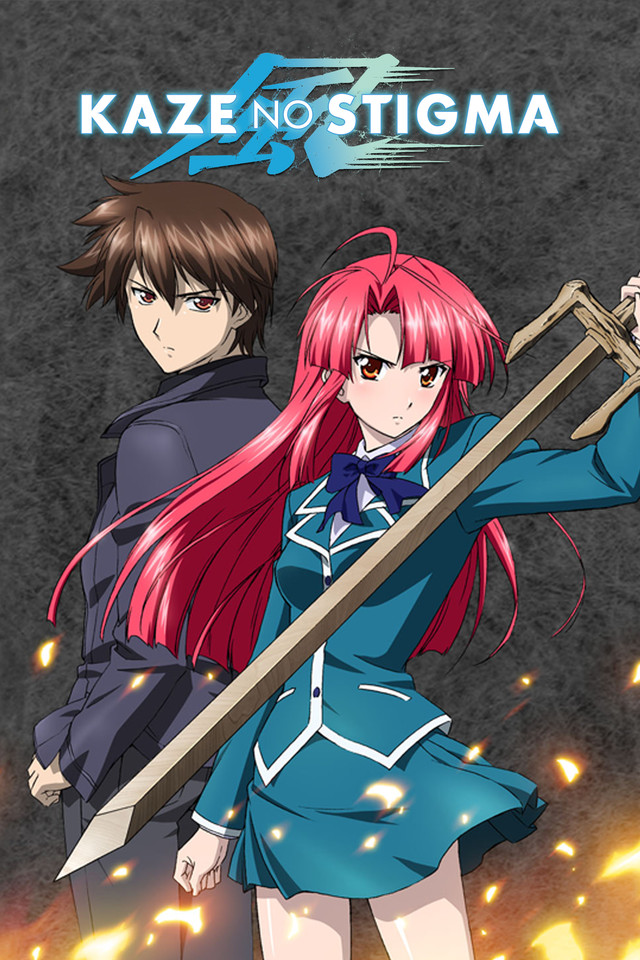 Gary Stu Main Character? Check!
Forced Team up with MFC? Check.
Opponents with no logical reason for doing what they are doing? Check!
Main couple don't understand their own feelings for each other? CHECK!
I could go on. This is about as "FIVE out of TEN" as you can get with regards to a 'magical humans' world anime. After watching the whole thing I STILL can't tell you WTF is wrong with the main character's Dad. Their relationship makes ZERO sense. Recommendation: Easy pass.
Asobi ni Ikuyo:Bombshells from the Sky
4/10 (EP: 12)
Very dumb.
Very silly.
Very good palate cleanser. Just turn your brain off and enjoy the silly…and fan-service, of course. I mean you knew that from the cover image and the title, right?