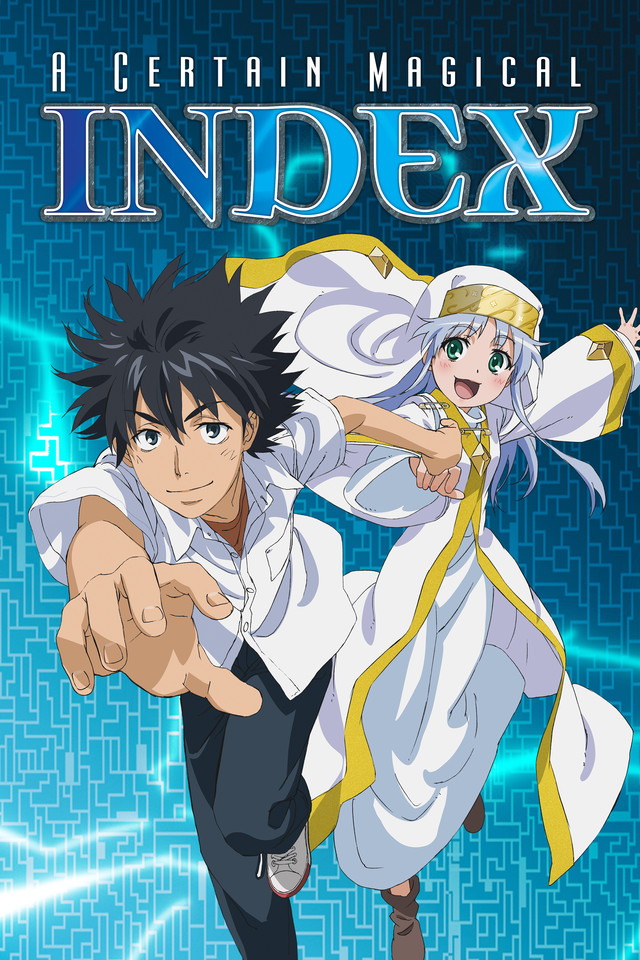 I watched the two series together and in this order: Index, Railgun, Index 2, Railgun S.
I think it might have actually worked better if I'd watched Index, then both Railguns and finished with Index 2.
Overall rating: WATCH IT!
I really enjoyed both series and like both lead characters. The world is interesting and the mini-arcs work pretty well in Index but less so in Railgun.
Premise of both shows is that the world is divided between magic and science, the two are in a (sometimes not so) cold war and both have a dark side.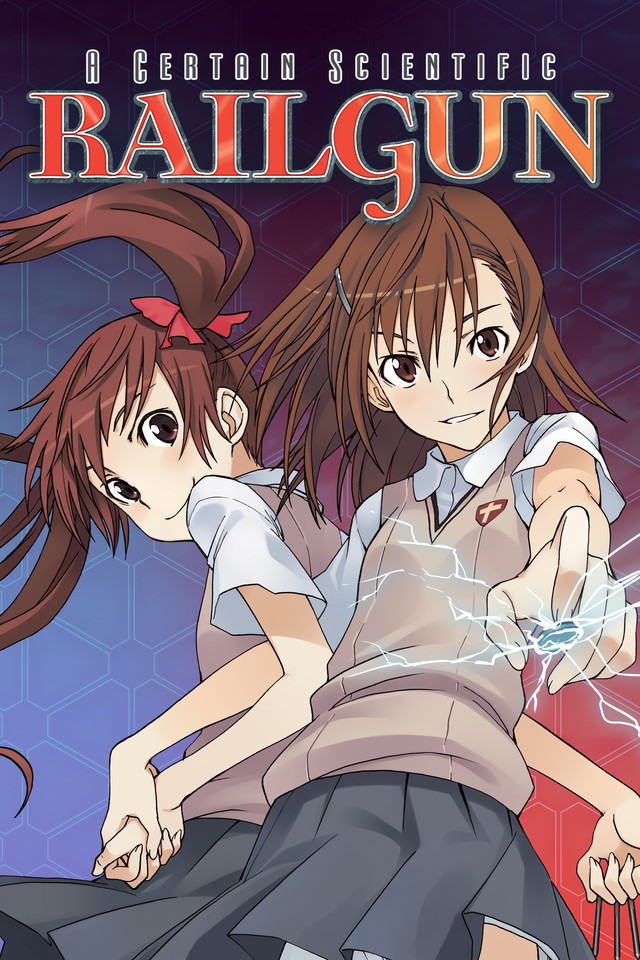 Touma Kamijou is the protagonist of Index and is, in a world of 'espers' ranked from 0 – 5 a zero. No powers to his name, he was sent to Academy City because everyone in his home town considered him a jinx. Touma has a secret though. In his right hand lives what is called the 'Imagine Breaker' and it can shut down ANY power: magic or science based.  This ability, and a desire to help pretty much EVERYONE around him that he sees being mistreated, gets our story rolling, when he saves a very young nun who's apparently being pursued by some very powerful magicians. Despite the fact that Touma doesn't know the girl, or that magic is even a thing he finds himself embroiled in a battle royale to save the strange nun. The "Index" series focuses mostly on the magical side of the world.
"Railgun" takes the opposite side and focuses on the science side of things, with the titular 'Railgun' herself; Mikoto Misaka the third ranked 'level 5' of Academy City. The first season is mostly slice of life but the second season focuses on 'The Sisters' story arc and is excellent.
I'm not going to go into details and ruin anything. All I'm going to say is, I wish Index had more Misaka and Railgun had more Touma in it. And I'd have LOVED to see the secondary Railgun series character's reactions to the Sisters and what Misaka went through for them.
WATCH IT! ALL OF IT!
Index is 24 episodes long.
Index II is 24 episodes.
Railgun is 24 episodes.
Railgun S is 24 episodes.
If you want to check out My "MyAnimeList" rankings follow this link: